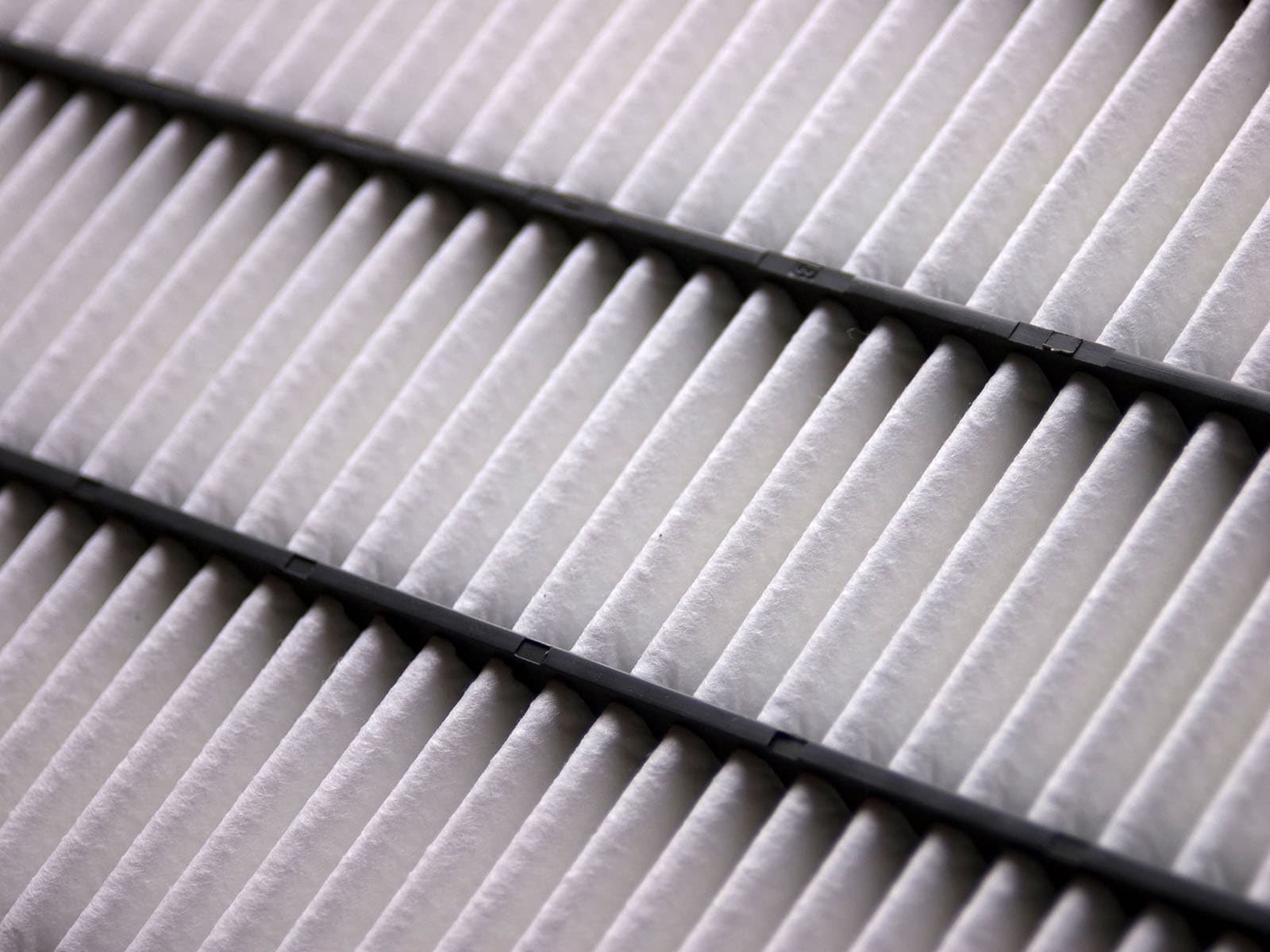 We can not stress enough how important oil changes are to the health and longevity of your car, truck, or SUV. Regular oil changes allow your car, truck, or SUV to run smoothly without rusting, overheating, or breaking down. In other words, an oil change helps to promote peak performance, fuel efficiency, and safety.
We know that in Goldsboro and the surrounding Greenville area you have an endless list of options to take your vehicle for an oil change, and we know that these places offer high-quality oil changes at a very low price, but absolutely nothing can beat the expertise and knowledge of our service staff and technicians. They know the exact oil and filter that your vehicle needs to perform its best. We can help you with oil changes and oil filter replacements, as well as help you decide what type of oil - synthetic vs conventional - you should be using in your vehicle based on factors like make, model, and high mileage driving.
Following the factory-recommended oil and filter change schedule is crucial to maintaining your vehicle's performance, and when you come in for an oil change we provide a complimentary multi-point vehicle inspection to keep you safe on the road.
4 Signs That your Vehicle Needs an Oil Change:
Your check engine light or oil change indicator light turned on
When you manually check your oil levels, and your oil dipstick indicates low oil
Your engine noise level has gotten loud
Your oil's consistency has turned black and gritty
4 Reasons to Follow the Factory-Recommended Schedule for Oil Changes:
Reduces Engine Wear and Corrosion
Helps Cool Engine Components
Protects Against Engine Wear Particles and Sludge
Promotes Extended Engine Life
You can trust our factory trained technicians to help keep your car, truck, or SUV, or any other make, in perfect running condition by scheduling your oil change today at Deacon Jones Honda!