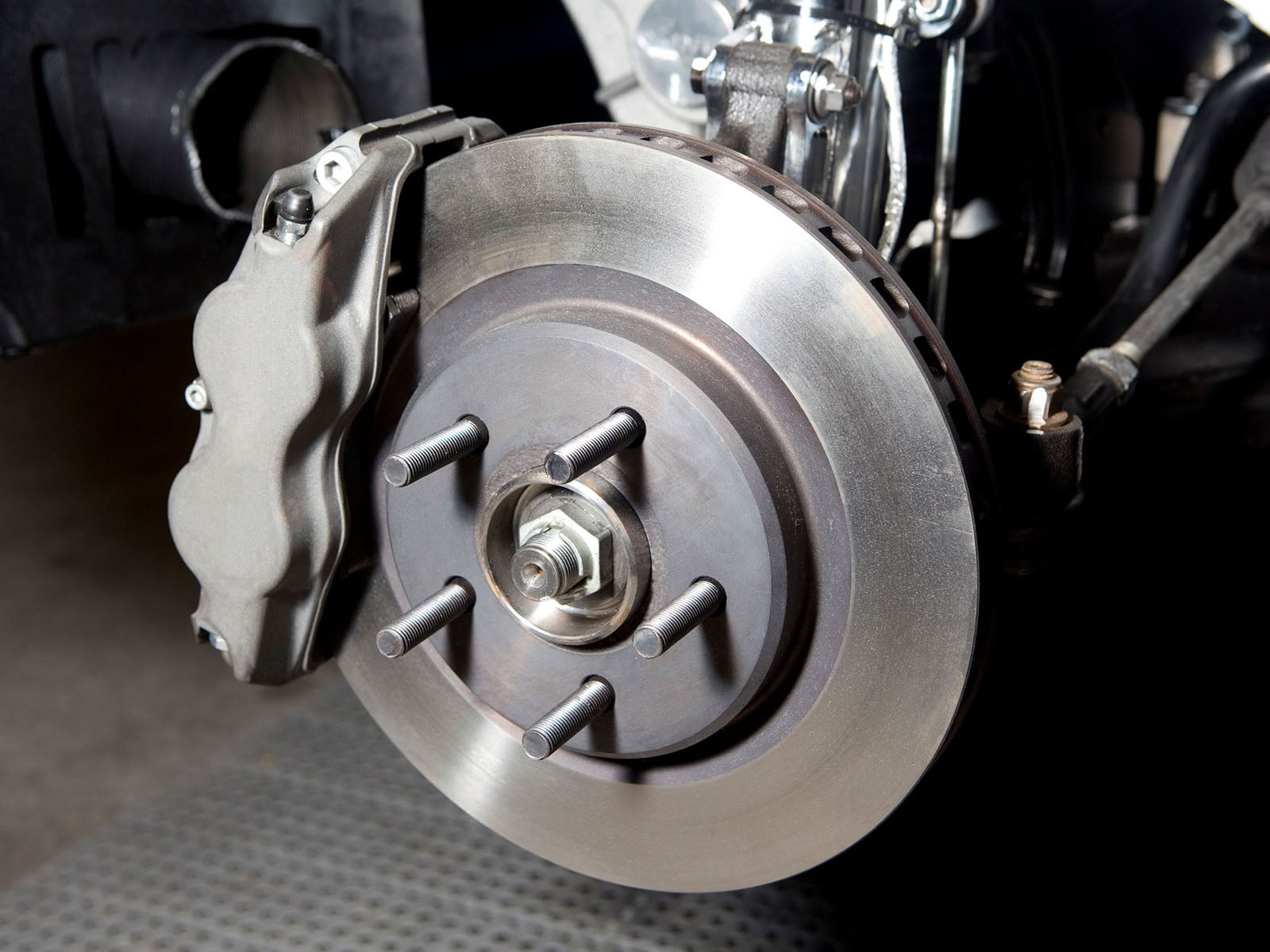 Generally, when you consider your vehicle's performance, you're thinking about its "get up and go" capabilities: horsepower, fuel economy, and towing capability. But stopping is just as important, and our brake service center is committed to your vehicle's performance. At Deacon Jones Honda, we believe maintaining the brakes on your car, truck, or SUV is vitally important to your safety while driving. We believe your brakes are one of the most important - if not the most important - safety feature on your vehicle to help you drive and maintain safety on the road. Your brake system allows you to avoid most incidents or accidents while on the roads, and therefore requires you to pay close attention to how your brakes are working. A regular inspection of your brakes is recommended and we recommend having your brake system inspected with each oil change or at minimum every 6 months or about every 6,000 miles. Our expert Service Staff and Technicians are happy to perform an inspection of your wheel cylinders, brake lines and brake master cylinder, calipers, and brake fluid. We can also perform brake pad replacements and a brake fluid exchange.
Your brake pads are one of the most important components to your vehicle's brake system, and there are a few common options when it comes to brake pads - metallic, organic, and ceramic - each giving you different levels of efficiency and price. Our trained Service Staff and Technicians are able to answer any of your questions about your brake pads or shoes and can help in recommending the best options for your vehicle.
If you are in the Goldsboro area and are looking for new brakes or brake pads, or maybe you aren't sure if you need new brakes or brake pads, or brake repairs contact the service department at Deacon Jones Honda and let our friendly and expert staff help answer any questions you have. Help your vehicle perform at its best by equipping it with the right parts. Our brake supplies and parts have been specially engineered to provide superior braking performance and smoother stopping while producing lower amounts of dust and a quieter ride. Since our brake pads match your vehicle's original equipment quality, you'll receive the same great performance you did the day you drove it off the lot, and your new parts will last longer than any generic alternative. So schedule your service appointment today and let our expert and efficient service center get you back on the roads quickly and in better condition.