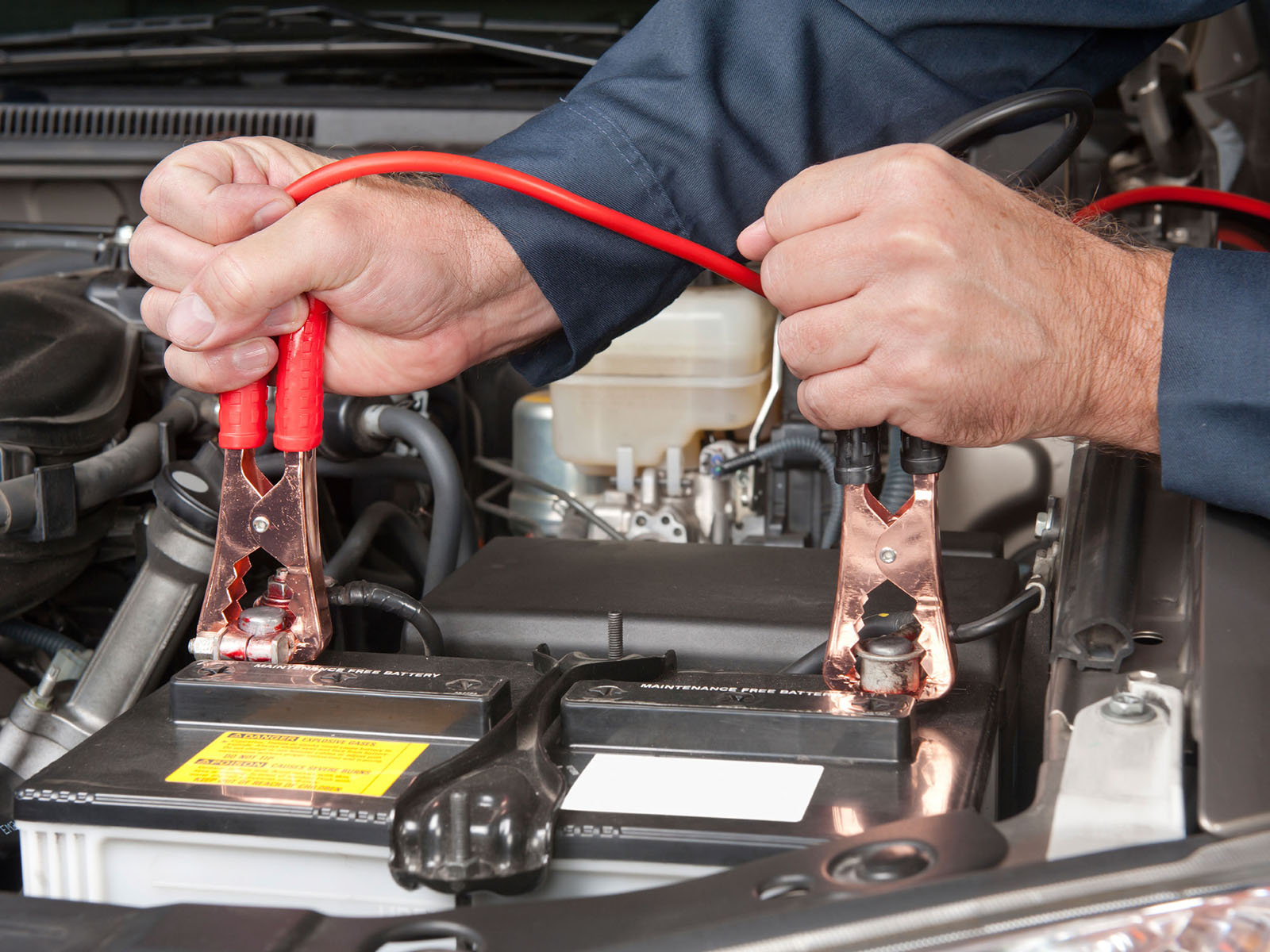 The professional service staff and technicians at Deacon Jones Honda are here to help you maintain your vehicle. Our trained staff has the knowledge needed to find the exact battery to fit your vehicle. We can perform a diagnostic test, and if your vehicle battery is in need of replacing we have got you covered. Extreme temperatures, excessive vibration, and poor maintenance are all factors that can affect your battery performance, and we make sure to replace your battery with one that is built for your car's original specifications meaning you can leave your service appointment confident in the quality and fit of your new battery.
5 Symptoms Your Battery is Dying:
Slow Cranking When You Start Your Vehicle
Clicking Noises When Turning the Key
Interior Lights Start to Dim
Dashboard Battery Warning Light Stays Illuminated When Your Vehicle is Running
You Need to Jumpstart Your Vehicle
If you are in the Goldsboro area and see any of these symptoms with your car, truck, or SUV, contact the service center at Deacon Jones Honda and find out how we can help. If you already know you need a new battery or will soon, schedule your service appointment today and let us get your vehicle back on the road in top condition. We often offer service specials and parts specials so stay active on viewing our service coupons!