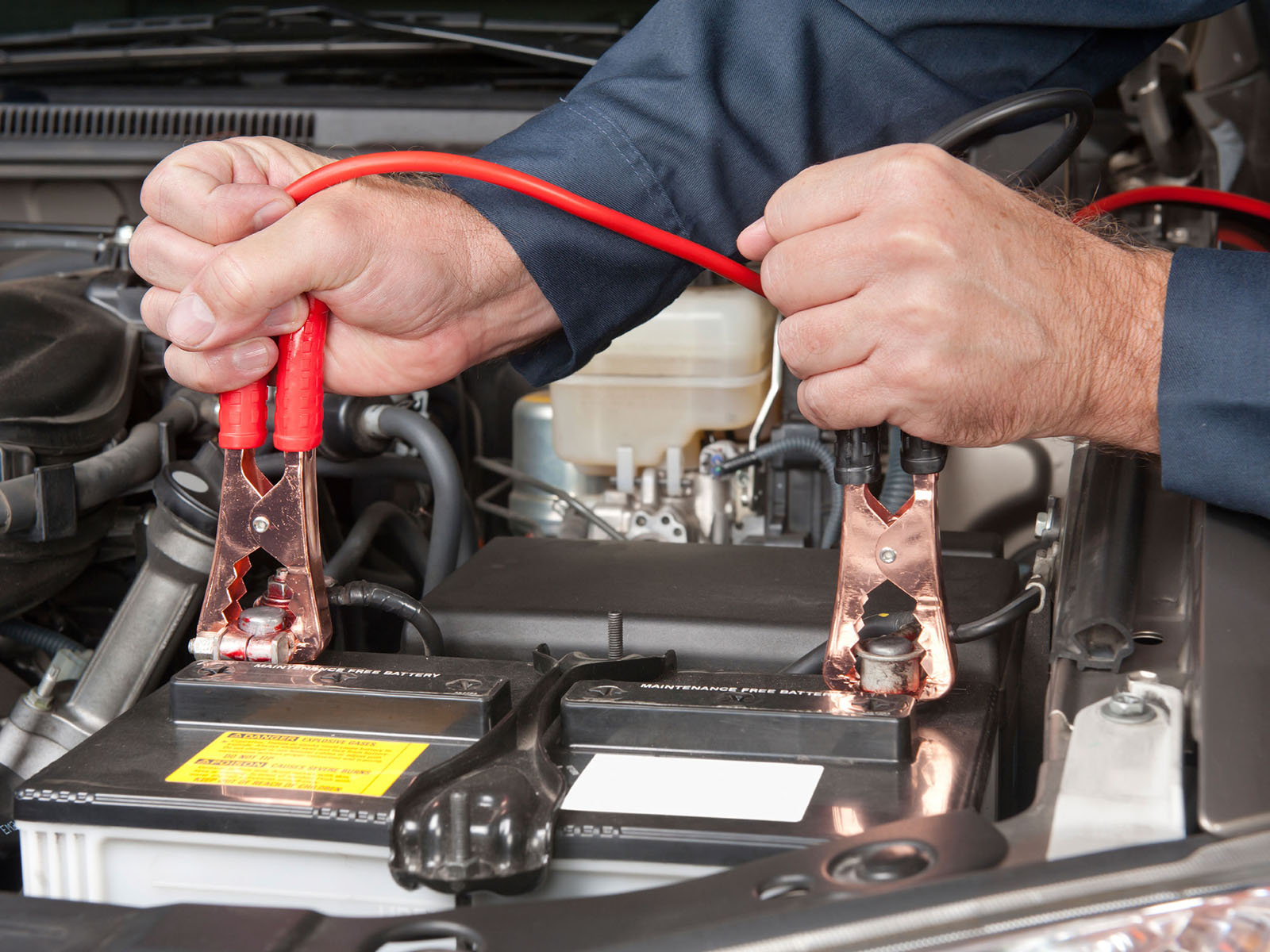 Battery Services at Deacon Jones Honda Will Keep Your Honda Running in Goldsboro, NC
The battery in your Honda is vital for keeping your engine starting reliably and maintaining engine power as you drive around La Grange. Unfortunately, a battery that lacks power can cause you trouble while driving. A weak battery may indicate you need to replace it sooner rather than later. There are a few reasons you need regular battery maintenance at Deacon Jones Honda near Clinton, NC. Let's take a closer look at a few of these reasons.
Power Supply
Your Honda's battery supplies power to many other electrical components, such as the exterior and interior lights, the infotainment system, and the safe driving features. Therefore, the battery needs periodic maintenance to keep your Honda running at its best. Do you notice any problems with any electrical components in your Honda? Our highly trained staff will be happy to inspect your battery and diagnose the problem. They can tell you if you should replace your battery, if necessary.
Battery Longevity
Regular car battery services at our service department can help prolong the life of your Honda's battery. Regular testing is essential to help extend the battery's lifespan. Periodic inspections will help our technicians identify the low battery issues. The lifespan of a battery depends on several factors, including weather conditions and driving habits. Yet, we can help prolong the life of your battery and avoid a potential battery replacement.
Contact Us near Mt. Olive
If you suspect you are having problems with your battery near Kinston, do not hesitate to bring your Honda to our service center. Contact us, and we will diagnose and fix any issues with your battery.